Get your customers back for their special day
Get high quality information from your customers regarding their special day. Fydelia does not rely on data feeds from other platforms such as FaceBook. In our view, if a customer understands why they are being asked for a birthdate, they are far more likely to give it.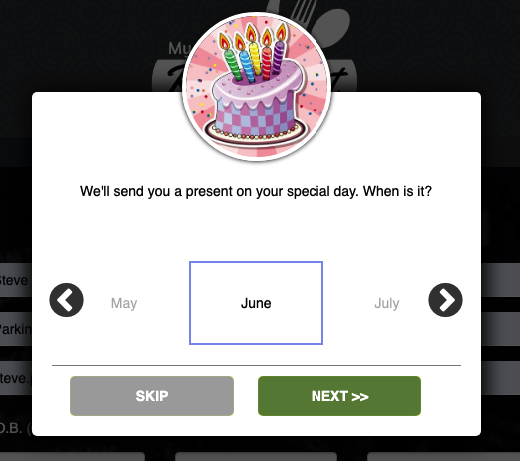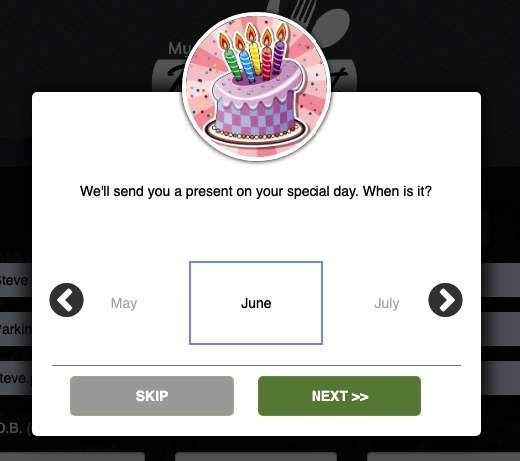 The interface is fully customisable, allowing you to manage:
header image
description text
button colours
skip options
Attract far more customers to your birthday campaigns on a flow completely separate from the marketing opt-in popup.
Integration
Fydelia provides a live feed in to your CRM, so you can capture birthday information in real time.