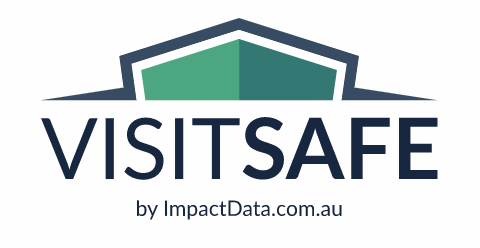 All venue splash pages, old and new, automatically have a Track & Trace option built-in.
Thanks to Fydelia's recent approval as a certified partner of VisitSafe by ImpactData, your venues instantly have options for:
Automatic check-in via WiFi
One-click download of venue check-ins
Opt-in marketing
Follows government guidelines on privacy
All data entered in VisitSafe is held securely and is available only to the VisitSafe account holders. Visit data will be deleted as per government guidelines.
If you have any questions our team is here to help:
Tel: (+44) 203-368-8870
Email: support@fydelia.com
Stay safe!
Regards
Steve Parkinson
CEO, Fydelia.com